The Tooth Scaries were a group of small, dentally based ghosts who occasionally worked for Prime Evil.
Appearance
Edit
The Tooth Scaries first appeared in Wacky Wax Museum although that episode refers to them being unable to choose between being good or evil ghosts, which happened in the episode Second Chance.
Appearances
Edit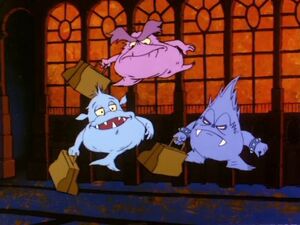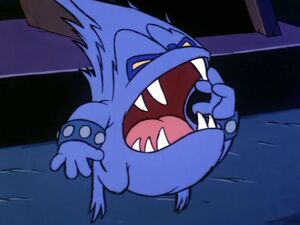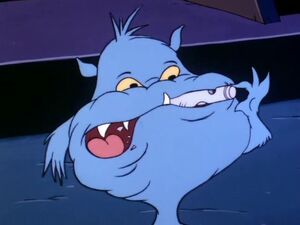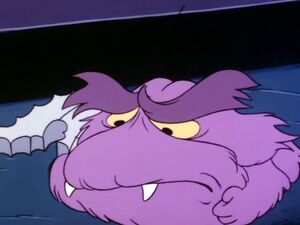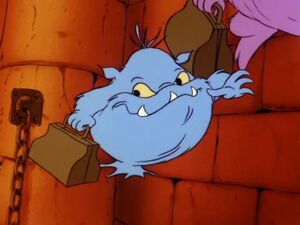 Ad blocker interference detected!
Wikia is a free-to-use site that makes money from advertising. We have a modified experience for viewers using ad blockers

Wikia is not accessible if you've made further modifications. Remove the custom ad blocker rule(s) and the page will load as expected.