Snookums was young son of Prime Ordeal and the nephew of Prime Evil. He was very spoiled and mischievous and was constantly demanding new toys to play with. He was the apple of his mothers eye, who could see no wrong in him, but was disliked by his uncle.
When Prime Ordeal and Snookums paid an unexpected visit to Hauntquarters, they ruined Prime Evil's evil plot to take over the earth using the Spectral Amplifier to amplify Belfry's sonic blast.
Snookums first appeared in the episode Outlaw In-Laws.
Appearances
Edit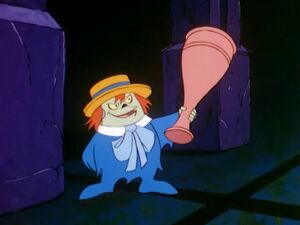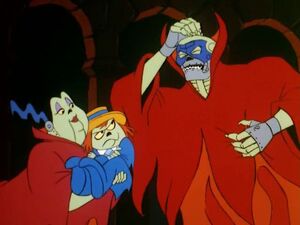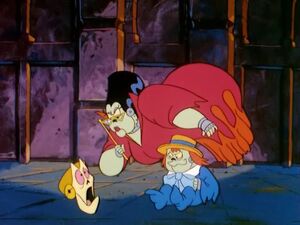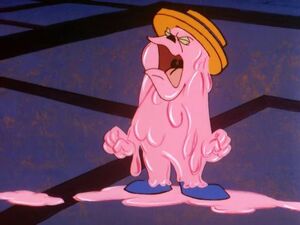 Ad blocker interference detected!
Wikia is a free-to-use site that makes money from advertising. We have a modified experience for viewers using ad blockers

Wikia is not accessible if you've made further modifications. Remove the custom ad blocker rule(s) and the page will load as expected.