Doctor Morrow was Futura's favorite and only brother. He was in charge of Starbase Crusader in sector GB71 in the year 2960.
When a Shadow Wraith took over the Crusader's Master Computer, Futura called the Ghostbusters to the future to help her brother out.
Personality
Edit
Appearance
Edit
Doctor Morrow first appeared in Cyman's Revenge
Futura - His sister
Appearances
Edit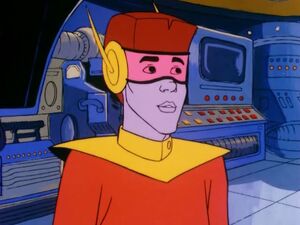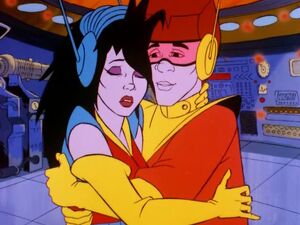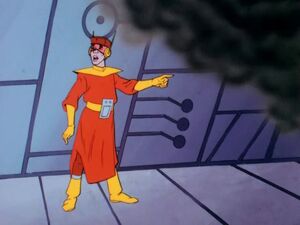 Ad blocker interference detected!
Wikia is a free-to-use site that makes money from advertising. We have a modified experience for viewers using ad blockers

Wikia is not accessible if you've made further modifications. Remove the custom ad blocker rule(s) and the page will load as expected.