Hermie Winslow was a friend of Corky and according to him, Hermie had been a 'coward all his life'. Together with Bones, the two boys explored a haunted house in Salem, Massachusetts. Although slightly scared, Hermie thought the Witch of Salem was just a legend. But when the Witch appeared on the doorstep, the boys and their dog made run for it and called the Ghostbusters.
Later, after the Ghosbusters and Futura defeated Prime Evil in the past, Winslow's father purchased the house and had it fixed up. Acme Movers brought over the Winslow family's furniture and Hermie had learned not to worry about ghost any more, because he felt save knowing he could rely on the Ghostbusters.
Personality
Edit
Appearance
Edit
Hermie first appeared in Witch's Stew.
Appearances
Edit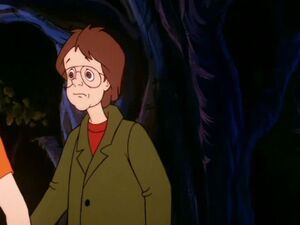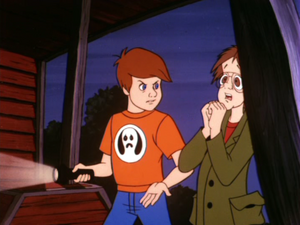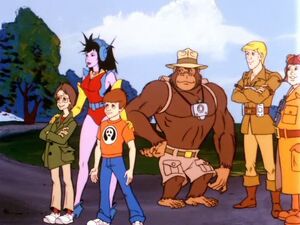 Ad blocker interference detected!
Wikia is a free-to-use site that makes money from advertising. We have a modified experience for viewers using ad blockers

Wikia is not accessible if you've made further modifications. Remove the custom ad blocker rule(s) and the page will load as expected.