Ghostbusters Instruction Manual

Instructions "How to Bust a Ghost"

Appeared in
Ghostbusters

The Ghostbusters Instruction Manual was ejected from the back of the Dead Letter File onto Jake Kong Jr.'s head as a 'special delivery' shortly after he learned that Prime Evil had taken over the future. Upon examining it, Jake noticed it had never been opened before.
Soon, Jake and Eddie Spenser Jr. were browsing through the manual and were amazed to learn useful things that their fathers didn't even know about, like the fact that Ghost Command came equiped with a secret Ghostbuster transformation room with Ghostbuster uniforms and a Ghost Buggy with the ability to travel through time.
Appearances
Edit
I'll Be A Son of a Ghostbuster (Part I)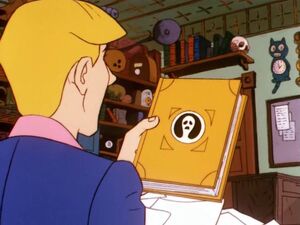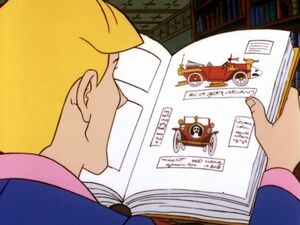 Ad blocker interference detected!
Wikia is a free-to-use site that makes money from advertising. We have a modified experience for viewers using ad blockers

Wikia is not accessible if you've made further modifications. Remove the custom ad blocker rule(s) and the page will load as expected.