Bratarina moved in next to Brat-A-Rat's treehouse and soon became the object of his affection. When she expressed how impressive she found Prime Evil's Hauntquarters, Bat-A-Rat told her it was his. Soon, one castle wasn't enough for her and the two of them moved into Buckingham Palace. When she asked for a place of her own, Brat-A-Rat tried to get Big Ben for her.
Personality
Edit
Appearance
Edit
Bratarina first appeared in He Went Brataway.
Appearances
Edit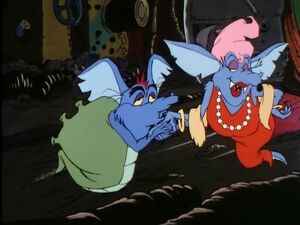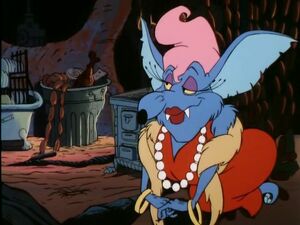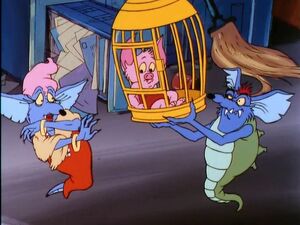 Ad blocker interference detected!
Wikia is a free-to-use site that makes money from advertising. We have a modified experience for viewers using ad blockers

Wikia is not accessible if you've made further modifications. Remove the custom ad blocker rule(s) and the page will load as expected.